Stacy Mason | Executive Director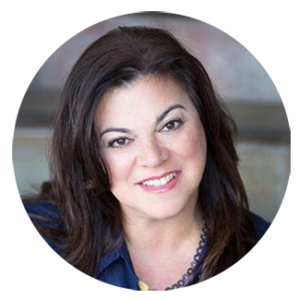 Stacy is a co-founder of WomenCount and has served as executive director since 2008. During the last four election cycles she has devoted herself to increasing women's political participation. In addition to focusing on the launch of WomenCount's new crowdfunding platform she is also a co-founder of Electing Women Bay Area, a giving circle that is part of a new national network.
Previously, she worked in political journalism, serving as editor-in-chief of Roll Call, the newspaper that covers the U.S. Congress; associate publisher of The Federal Paper, a newspaper focusing on the White House and politics; and development director at The Economist.
She holds a bachelor's in international relations from Tufts University and a master's in journalism from Northwestern University. Stacy is married with three children and lives in Palo Alto. When she moved to California from DC more than ten years ago she swore off of politics forever and planned to reinvent herself as a yoga teacher in her new life on the west coast.
Meghan Harvey | Community Manager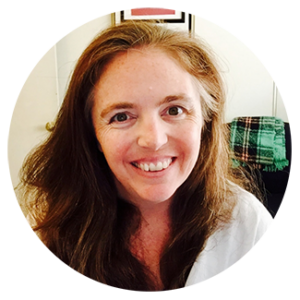 Meghan's varied background includes broadcasting, political science, early childhood development and marketing. She has been freelance writing and working in new media and online community management in the non-profit sector for the last ten years. Her main field of work and passion has been organizations that are working to both support and increase the number of women entering the fields of politics, business, pop-culture, STEM, and more.
When not running a 5K or camping she can be found dragging her husband and two kids to musicals, comic book conventions, and concerts in and around the Bay Area.
Megan Clayton | Digital Director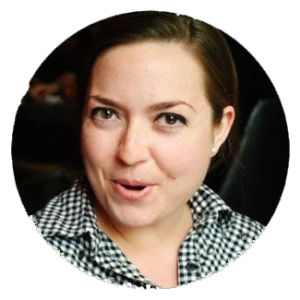 Megan is an independent consultant who has worn many hats in the world of digital communications and fundraising. She got her start in politics working on campaigns in her home state of Indiana. Since then, she has helped shape the online narratives of members of Congress, municipal governments, and advocacy-focused nonprofits, with an especially passionate focus on civil and reproductive rights.
In 2022 she founded her own communications consultancy, Upper Canal Consulting, which is based in Indianapolis's Upper Canal neighborhood, where she lives with her husband and their cat.
When she's not working, she's usually curled up on the couch with a book and a strong cup of coffee (in the morning) or glass of beer (in the evening).
Grace Haley | Research Director
Grace is the research director at the Electing Women Alliance and WomenCount. She also works as a freelancer for the Associated Press. Grace's reporting has been cited in major broadcast, radio, and online media, including The New York Times, the Washington Post, FiveThirtyEight, NPR, CNN, MSNBC's Rachel Maddow, Fox News, and other news outlets.
She studies the intersections of identity and politics, focusing on how women act as donors, voters, candidates, and lawmakers. Her research focuses on the trends we are seeing among women donors, the challenges that fundraising presents for underrepresented candidates, the variables that create obstacles for women, especially women of color, to lead successful campaigns, and what happens when candidates break the mold. She previously was the gender and race researcher at the Center for Responsive Politics/OpenSecrets and a freelancer with ProPublica.