This year's mayoral races are making headlines. New York and Boston are getting a lot of attention—with multiple women in both primaries—but we're focusing today on some lesser known races. Here's where you should put your money now.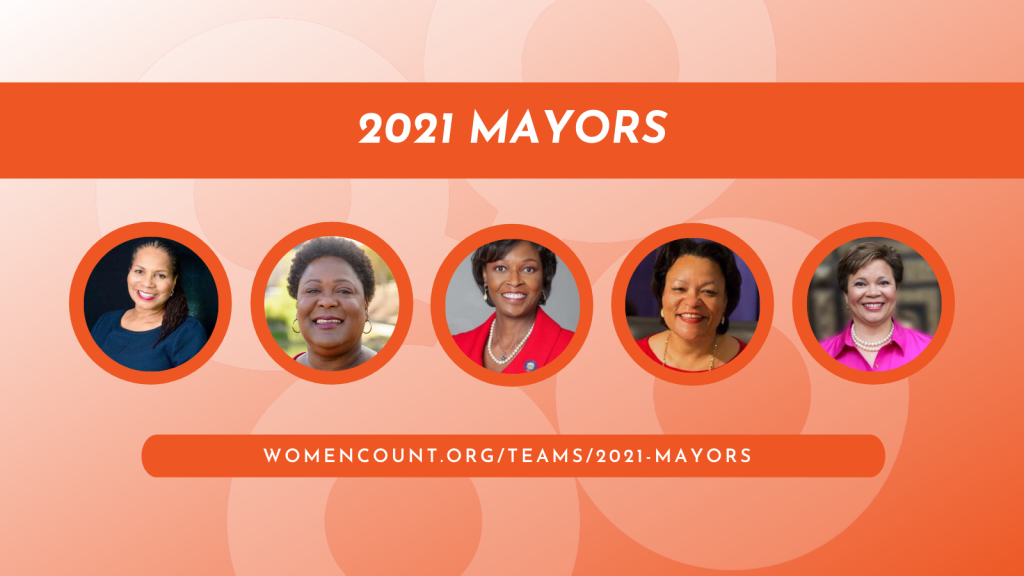 Another Chance to Flip Texas
Republican mayors control 11 of the 50 largest cities in the United States—and in less than two weeks, we could bring that number down to 10.
We're talking about the hotly contested mayoral race in Fort Worth, Texas, which will end on June 5—hopefully with Democrat Deborah Peoples taking City Hall.
Technically, the Fort Worth mayor is a nonpartisan office, but the current (outgoing) mayor, Betsy Price, is a Republican, one who Donald Trump once referred to as a "fantastic friend." Deborah, meanwhile, is the progressive chair of the Tarrant County Democratic Party.
>> Help Deborah flip this open seat on June 5. Give $5 or more to our 2021 Mayors slate.
A Mass Exodus of Incumbent Mayors
The Fort Worth mayor's race represents another major trend: A high number of mayors declining to seek re-election. The most high-profile example of this over the last couple weeks is Keisha Lance Bottoms, who cited unprecedented municipal challenges—COVID and racial justice among them—as drivers of her decision. 
Already vying to take her place is City Council President Felicia Moore. The field has exploded since Mayor Bottoms' announcement, with two other City Council members declaring, and the race is likely to get more crowded.
>> Help Felicia stand out in a crowd. Give $5 or more to our 2021 Mayors slate.
Another Crowded Race to Note
The mayoral field in Cleveland boasts a stunning 14 declared candidates, a large field driven—you guessed it—by the incumbent mayor's decision not to seek re-election. What's really stunning though is that in a field so large, only two candidates are women. And only one, State Senator Sandra Williams, is likely to be able to break out of the pack.
>> We're hoping to help her do that. Give $5 or more to Sandra on our 2021 Mayors slate.