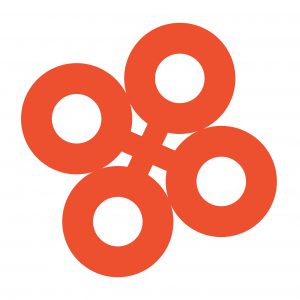 Al Franken's departure from the Senate has all eyes on the Minnesota governor, who is expected to name a replacement as soon as this weekend. If he chooses a woman, as we expect, Minnesota will become the sixth state ever to have an all-female Senate delegation, according to research from the Center for American Women in Politics at Rutgers University.
It will be the fourth state to currently have two female senators, joining California, Washington and New Hampshire.
The Silence Breakers. The Trump Agenda. The war on women. If there was ever a moment to increase the number of women in office, this is it. But the path is steep. Since 1992, the so-called Year of the Woman (post-Anita Hill hearings), women have doubled their numbers in Congress. Which means it's taken 25 years for women to creep from 10 to 20 percent of Congress. The US currently ranks 101st in the world in the number of women in elected office, according to the Inter-Parliamentary Union, which tracks this data.
In the wake of President Trump's election and the history-making Women's March, a record number of women have stepped up to run for office at all levels. It's too soon to tell how many of them will survive their primaries and win their races. But research shows that when women run, women win. So there's reason for hope.
If Franken is replaced by a woman, there will be a remarkable 11 Democratic women Senators running for re-election next November. Combined with the record number of women running to unseat House Republicans, we face enormous challenge and unprecedented opportunity in 2018.
The good news is we're up to it. Onward.
Stacy Mason, Executive Director 
WomenCount