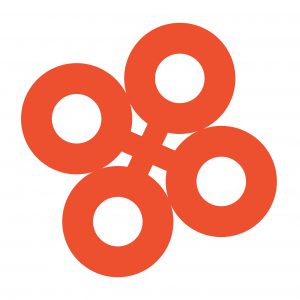 We introduced the WomenCount crowdfunding platform in 2015 as a way for Democratic women donors and candidates to raise money and build community, starting with US House and Senate candidates, and our first female Democratic presidential nominee.
Three years later, we've seen such great interest and success that we're excited to announce we're expanding.
As of today, the WomenCount crowdfunding platform is officially accepting donations for state candidates, starting with this year's top gubernatorial races. 
Help us celebrate this milestone by chipping in $5 to each of the women on our Meet the Wave: The Governors slate. There are only two Democratic women governors in the country, but we can triple that number in 2018.
They are four women running to flip seats in addition to the two we need to hold, including:
Stacey Abrams (GA), who's running to be the country's first black woman governor in a red state where the population is rapidly becoming more diverse;
Michelle Lujan Grisham (NM), who could give her state a Democratic governing trifecta if she captures the governor's mansion and Democrats hold the legislature;
Janet Mills (ME), who's favored to win due to Mainers' fatigue with term-limited Republican Paul LePage—and the state's experiment with ranked-choice voting;
Kate Brown (OR), who is one of only two female Democratic governors in the country, and who has a stellar record fighting government corruption;
Gina Raimondo (RI), the other in our duo of female Democratic governors, who's only within single digits of her likely Republican challenger.
When we experimented with crowdfunding for state races in Virginia last year, we hoped it would be the beginning of a nationwide expansion into state races. Today is the end result of that experiment—and the beginning of a broader movement to help candidates up and down the ballot build their donor power through crowdfunding.
Help us succeed right out of the gate by chipping in $5 to our first round of gubernatorial candidates.
Thanks,
Stacy Mason, Executive Director
WomenCount