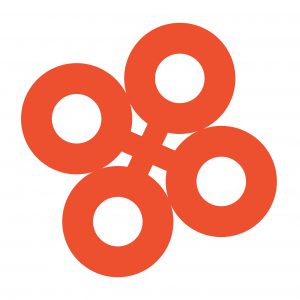 Two quick reminders:
First, this Sunday is Mother's Day. If you haven't picked up something yet for the special mom in your life, there's still time!
A donation to the WomenCount 2018 Victory Fund in her honor makes a great gift, and if you chip in between now and Saturday at 5 p.m., we'll send her a personalized notification of your gift on Sunday morning.
Second, women lawmakers are playing a big role in the investigation into Trump's ties to Russia, and at this critical juncture it's important that we keep working to keep them in Congress.
Three of them — ranking member, Sen. Dianne Feinstein, and Reps. Terri Sewell and Jackie Speier — are up for re-election next year. And rising star Sen. Kamala Harris — who's on our Dream Team for 2020 — could use your help too.
Chip in to all of them via our Election Integrity Protection slate!
Thanks,
The WomenCount Team