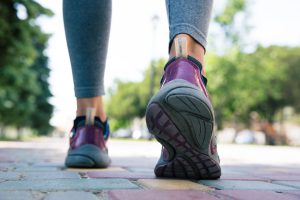 After a break in July, we're about to enter our busiest month of primaries since March.
Among the headliners in August, there are primaries in three states—Michigan, Minnesota and Florida—where we have the opportunity to put women in the governor's seat. Two of those, Michigan and Florida, would be Democratic flips.
There's also the Arizona Senate primary, where we'll officially nominate Kyrsten Sinema to compete for Rep. Jeff Flake's open Senate seat—and find out who her Republican opponent will be. And in all of these states, we have the chance to flip one or both state legislative chambers.
Women are already overperforming in critical races. Let's keep up that trend in August.
Chip in $5 now to the eight women running in August primaries who can flip and hold House, Senate and gubernatorial seats this November.
Two candidates, Ellen Lipton (MI-9) and Talia Fuentes (AZ-9) are running in safe Democratic seats. If they can make it through their primaries it's highly likely they'll be going to Congress next year, guaranteeing an increase in women's representation.
Ann Kirkpatrick (AZ-2) and Debbie Mucarsel Powell (FL-26) are in tight races for seats that Democrats could flip, handing us the House majority.
And the three gubernatorial candidates to watch are Gretchen Whitmer, Erin Murphy and Gwen Graham. All are competing in primary races, some with multiple competitive opponents. A shot of grassroots fundraising power can give them the resources to come out on top on primary day.
By the end of August, the general election field will be set in this year's most competitive races.
Let's make it count: Chip in $5 to each of the women on our August Primaries slate.