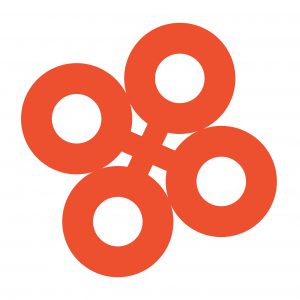 After victories by Gretchen Whitmer (MI) and Laura Kelly (KS) last week, we hit a record: the most female nominees for governor in history. And this week, we added to the total.

Christine Hallquist won the nomination on Tuesday to flip the governorship in Vermont. Phil Scott's plummeting popularity gives her a chance, and extremist Kris Kobach's recently declared victory on the Republican side in Kansas means the race there is now a toss-up.

Celebrate these big wins for Laura, Christine and other women gubernatorial candidates. Chip in $5 to each of the candidates on our Meet the Wave: Governor's slate.

The slate also features Stacey Abrams (GA), Janet Mills (ME) and Michelle Lujan Grisham (NM). All are running in the most competitive gubernatorial races in the country.

We also have to protect Democratic incumbents Gina Raimondo (RI) and Kate Brown (OR) —the only two Democratic women in the country currently serving as governors. The polling in Rhode Island has Gina's popularity underwater, and her race as a tossup. Kate is on much surer footing—but some polls have also had her at 50 percent.

Help all 8 of these women to victory: Chip in $5 to each of them.