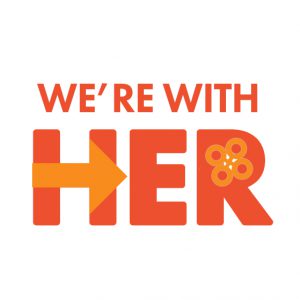 Our path to gaining in the Senate and winning back the House in 2018 runs through Congressional districts Hillary won in 2016.
But did you know our path to victory in the Virginia state legislature in 2017 runs through the same districts? So today, three weeks from Election Day in Virginia, we're introducing you to a new slate of legislative candidates.
It's called the Hillary Effect: 8 women who are challenging Republican incumbents in districts Hillary carried in 2016. Chip in $5 to each of them right now. 
These 8 districts represent some of the best opportunities for Democrats to pick up the seats they need to take back control of the Virginia House of Delegates. That's because we know we have the Democratic votes to win. We just have to get them to the polls.
Virginia is also our best opportunity to stop the GOP's reactionary agenda in its tracks. If we can take control there, not only will we control redistricting-taking away the GOP's unfair advantage from gerrymandering-it'll be a harbinger for what's to come in 2018.
Show these candidates that the Hillary Effect is strong, growing and can carry them over the finish line: Chip in $5 to each of them on our Hillary Effect slate.