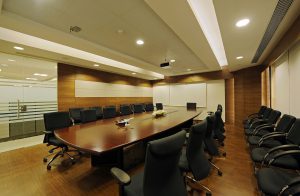 It's been a long summer.
From the threat to our health care, to saber-rattling with North Korea, attacks on LGBT Americans, and so much more, every week Donald Trump and his minions in Congress have brought our country some fresh horror or stinging embarrassment.
But before we head off to a much-deserved (and hopefully distraction-free) Labor Day weekend, we want to take a moment to celebrate some of the awesome working women who are making their mark on our politics.
Consider chipping in $5 to each woman on one of our Working Women slates. They are: 
It's almost Labor Day, so let's put the spotlight back on the kind of labor that is going to make the difference between winning or losing next year: Women who roll up their sleeves and get the job done.
Chip in $5 to each of the women on one of our Working Women slates and help us celebrate their hard work, ambition and drive —–   in STEM, as doctors, as teachers and entrepreneurs.