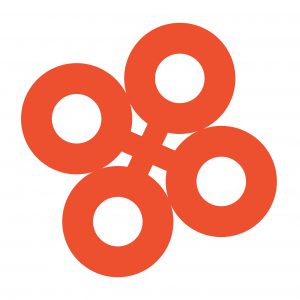 We hope you've had a happy, restful holiday season.
The new year is almost here, and with it our chance to kick the GOP out of its Congressional majority.
But the midterm elections won't just be about Congress. Governorships and state legislatures will be in play in critical states, and we want donors and candidates to be able to use our groundbreaking crowdfunding platform to raise for those races.
To expand the WomenCount platform to include state races in 2018, we need to raise $20,000 by the end of the year-but as of today, we're still $6,575 short.
Will you chip in $25 by midnight on New Year's Eve to help us reach our goal?
Here's the deal: Right now, our platform is only set up to raise for federal candidates, like US Senators and Representatives.
But during the Virginia legislative elections, we found that true crowdfunding power lies closer to the local level. In the month before Election Day, we raised almost $25,000 for women state legislative candidates, including Shelly Simonds, who is 1 vote away from breaking the Republicans' Virginia house majority.
We're certain now that we must expand into competitive states where women are challenging GOP control up and down the ballot.
Help us do that by chipping in $25 to our Crowdfunding for Crowdfunding slate so we can reach our goal by Dec. 31.
All of us at WomenCount wish you and your family a healthy and happy new year. Here's to electing a record number of women to office in 2018!