These women served their country. Now they want to serve in Congress. Chip in $5 to each of them.

We're committed to female candidates who provide leadership on these issues and help represent the multitudes of Californians that believe in a more equal California. These 10 women served in the California Legislature before their time in Congress.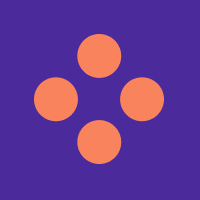 Rally around these newly elected women to help them keep their seats and move up the ranks.