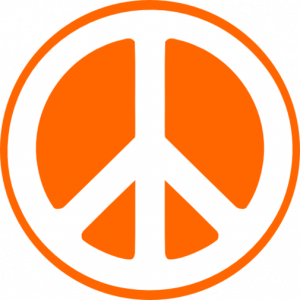 As we process the results and emotions from Tuesday's shocking outcome, we take our lead from Hillary herself: "Never stop believing that fighting for what's right is worth it. It's always worth it."
And so today we stand up straight and take stock of how women fared on Tuesday in Senate and House races. Only then can we understand our work ahead.
After the election, the number of women in Congress remains the same, with one additional woman serving in the Senate and one fewer in the House. That means women continue to make up only 19 percent of Congress.
One piece of good news from Tuesday's election is that the number of women of color in the House and Senate has increased: a total of nine new women of color, all Democrats, will enter Congress. Here's a recap of all the results:
Senate 
Four new Democratic women were elected to the Senate: Catherine Masto(Nev.), the first Latina to serve in the Senate;
Tammy Duckworth (Ill.), who is Asian American;
Kamala Harris (Calif.), the first Indian American and second-ever African American woman elected to the Senate;
and Maggie Hassan (NH), who narrowly defeated a sitting incumbent.
This brings the total number women in the Senate to 21, including 16 Democrats and 5 Republicans.
House 
A total of eight new women Democrats were elected to House seats on Tuesday. They include:
Carol Shea-Porter (NH), who unseated a sitting Republican and won back her former seat;
Jacky Rosen (Nev.) and Val Demings (Fla.), who flipped open seats to Democratic control;
Stephanie Murphy (Fla.), a Vietnamese American who pulled off an upset victory by defeating longtime Rep. John Mica;
and four women who won election to safe Democratic seats, including Pramila Jayapal, the first Indian American elected to the House; Nanette Barragan(Calif.), a Latina; Lisa Blunt Rochester (Del.), who is African American; and Colleen Hanabusa (Hawaii), an Asian Pacific Islander.
A total of 83 women will serve in the new House, including 62 Democrats and 21 Republicans.
Thank you for all you have done to support these women candidates over the last 13 months. We will never stop fighting to increase women's representation in our nation's halls of power. We hope you won't either. 
Now, onward to 2018!
– Stacy, Shannon, Megan and Meghan