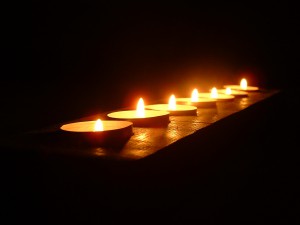 We remain shocked and horrified by the news from Charlottesville over the weekend and we salute the political leaders who stepped up immediately and named it for what it was —–    a brutal attack by white supremacists rooted in bigotry, racism, and hate-based violence.
Words matter, and at times like this we as a nation look to our leaders to speak out in the strongest possible terms. And then to take action. 
We stand in solidarity with the people of Charlottesville and all those affected by Saturday's awful events.
With thanks for all that you do,
Stacy Mason
Executive Director, WomenCount